Experience, Engineering, Expertise. Above all else.
38-years of installations ; solar support systems, standard carports, solar-ready carports, & covered RV canopies
Back when baja Construction started in 1981, there was not another company following a business model like ours. baja was one of the first companies in the United States to use solar panels as the actual rooftops for carports.
Their trademark brand of solar support systems are recognized nationwide in the solar industry as a leading solar racking mounting system. From the beginning, Owners Bob Hayworth and Luis Fabian knew they had marketable products with their steel pre-fabricated framing racking systems and were optimistic about success.
Anticipating industry demand, they hired in-house design engineers, project managers, and field superintendents. Together each understood by having baja employed construction crews install the pre-fabricated, pre-galvanized Solar Support Systems trademark carport, they could erect the carports faster than ever before without compromising quality. By offering standardizes carport and shade models that they patented, allowed the partners to control customization to meet customer specifications and build their product line. It also solidified baja Carports [baja Construction] within the community of renewable clean energy companies as a go-to customized solutions installer carport contractor. 
Today, baja Carports is recognized nationwide for our Solar Support Systems™ explicitly designed to support solar panels.
We see the future of baja Carports solar support systems [solar carports and solar-ready carports] as no longer being an amenity or for that matter, an afterthought for down the road installments, but a standard in building and property development.  The baja carport team is inspired by what we see, read, and hear each day about the solar industry. Our customers are harnessing renewable energy. They fully understand what baja's solar support systems can do; "get it!" Each is self-sufficient and in control of their electricity production. Knowing baja Carports is a part of our customers' carbon footprint success is the reason why we continue to design and engineer new innovative pre-engineered framing support systems [Solar Support Systems™].
Accounts Receivable Specialist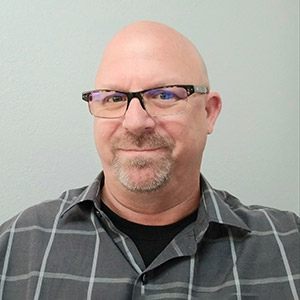 Assistant Project Manager