Partnering to Turn Title 24 Solar Mandates to your Advantage
Starting in 2020, all new residential homes in CA under 3 stories must include solar. Multi-family properties are soon to follow with AB 802, requiring full disclosure of energy usage.
Rather than building standard shade structures, we'll install solar-enabled carports that help protect your tenants' most valuable possessions – their cars – while generating clean energy to reduce their utility bills and creating a new revenue stream for you.
Multifamily properties will see even more changes in 2019. AB 802, which will take effect in June, requires all California multi-family building owners to disclose their properties' energy usage to reveal their level of Title 24 compliance. Leveraging solar energy will be a critical component in compliance strategies.
Together with our partners, we combine solar carports, virtual net-metering software, and tax-enabled financing to help owners of multifamily properties and apartment builders convert Title 24 mandates into long-term benefits.
A Trio of Services at Work for You!
Grid Technologies offers the only platform that seamlessly converts solar energy into billable revenue for owners of multi-tenant structures while simplifying multi-meter solutions for HOAs. The founding team is on a mission to help one million California tenants go solar over the next five years. www.gogrid.tech 
Baja Carports
Baja Carports' provides multifamily property owners, developers, and contractors with solar carport installations that are in-house designed and engineered site-specific, pre-fabricated [bolted connections] galvanized steel; result in seamless on-site assembly. Baja Carports' maximize coverage and PV production, while increasing tenant retention, parking lot safety, security, and overall lot efficiency. www.bajacarports.com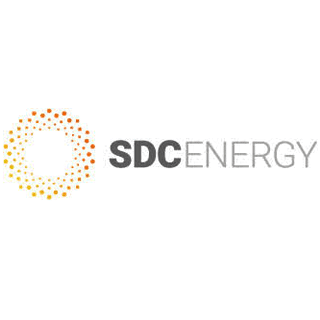 SDC Energy
SDC Energy is the leader in commercial solar financing, connecting private investors and installers to fund projects that create significant tax benefits and cost-effective renewable energy. Since 2009, SDC Energy has helped American businesses finance over 52-gigawatt hours of clean solar power. Together we can help California apartment owners comply & profit!